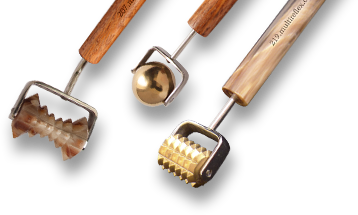 How to buy my tools

Add tools to your order by clicking on the shopping cart icon + on the tool index card.
When you are ready to complete your purchase, click on the black shopping cart at the top right of the page.
You will be asked to specify the geographical area for delivery and your preferred method of payment.
The total cost for your purchase will appear.
Remember to choose your preferred currency before starting your shopping experience.
Click the -VALIDATE- button to proceed to the payment page at DienShop (the official EiMDC shop), allowing you to pay using the PayPal™ electronic payment system, which offers a secure connection (https://www.paypal.com) Credit Card, or Bank Transfer.
Most credit cards are accepted. The page changes automatically to your language and offers the forms of payment available in your country.
PayPal™ is the most secure method of electronic payment and does not share your account details with us, the vendor.
If paying with PayPal™, you do not receive a response from us or from PayPal within 48 hours, it means that your payment has not been validated. Please contact us at contact@multireflexology.com.
If you choose to pay for your purchase by Bank transfer you will have to refill the form with your details. We will contact you with an estimate for your order and banking details for the transfer.
Once we receive the payment we will contact you with a tracking number for your parcel.
The DienShop is not responsible for any fees charged by your bank for the transfer of payments to us for purchases. These fees are your responsibility and will not appear on your estimate.
Bank Transfers can be slow. However if we have not contacted you confirming receipt of the transfer after 5 business days, please e-mail us at contact@multireflexology.com so we may look into it.

Please ensure that your delivery address and geographical delivery area correspond.
If they do not, payment of the difference in cost for shipping between the two locations will be required, prior to dispatching your order.
In the unlikely event that you receive a defective tool, please contact us (contact@multireflexology.com) within 3 business days, including a photo of the item showing the defect.
At its discretion, DienShop will replace the item.
Please remember that multireflex tools are individually handcrafted from natural, sustainable materials. Variations in colour and patterning are normal.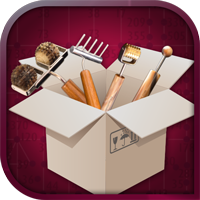 The shopping cart limits the number of individual pieces ordered of a reference number to 9 (ie: 9 pieces of nº101 Detector).
For larger orders of an individual tool please contact us, submitting your entire order, using any of the following:
The form provided in the catalogue (Contact Us), by e-mail to, contact@multireflexology.com or call +33 (0)767 880 190 [France].
We speak English, Spanish and French.
There are special conditions for orders of 20 pieces or more of the same reference number. Please contact us.
Receiving the tools
On receipt of payment, we'll send you confirmation by email to the address provided when making payment.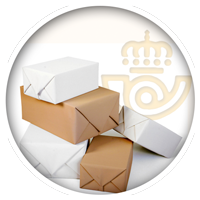 Packages are sent by certified post from France, to the address given at the time of purchase.
Once it has been delivered to LaPoste, you will receive an email from the DienShop with a tracking number (if ±4 tools) for your order. You'll be able to track your package by following an electronic link.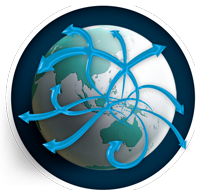 We've been shipping worldwide every week since 2002. The services of LaPoste are functioning perfectly at the time of writing (mars 2023), but delivery times may vary according to the country of destination and customs services.

If you have not received your package within 26 days of our shipping confirmation, please contact us so that a formal investigation and claim can be made.
Unfortunately, no claims may be made before this time.
However once the investigation and claim has been settled with LaPoste, we will resend your order or, if you prefer, return your money.
Save delivery costs by visiting our office in Pierrefort in the beautiful region of Cantal, France. Contact us by email at contact@multireflexology.com to arrange a time.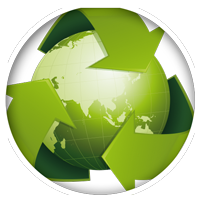 As well as natural and fair trade manufacturing, Multireflex strongly believes in the environment and sustainability. So we use recycled packaging to ship your tools. Since 2002 we have given a second life to boxes. This helps to reduce our carbon footprint and our costs.
To see how we recycle, take a look at this short video.
Prices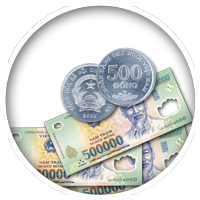 By purchasing multireflex tools you are helping to finance the International School of Multireflexology – Dien Chan as well as research projects that we undertake.
And we strongly believe in supporting fair and economic prices to purchase raw materials and to cover manufacturing costs.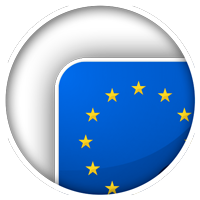 For Euro zone customers: If you have an intra-Community VAT number and would like to make your purchase as a professional, please write to admin@multireflex.com and ask for a quote, specifying reference numbers, quantities of each tool, delivery location, method of payment (do not send credit card details) and your intra-Community tax number and full details.
Our company, Dien Chan Multireflex (tax number FR84955471200018) issues the invoices. All sales are French and follow the taxation regulations currently in force. No customs taxes paid will be refunded.